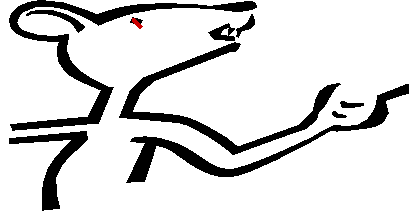 Welcome to our beginning reading and writing program!
This program is free of charge and complete on this web site. Products offered are enriching and helpfull, but not essential. The site is for moms and dads, teachers and assistants, and all others who want to set a child to reading, to writing, and, yes, to Phonics Too®!

Click on the name of the page that you wish to retrieve!